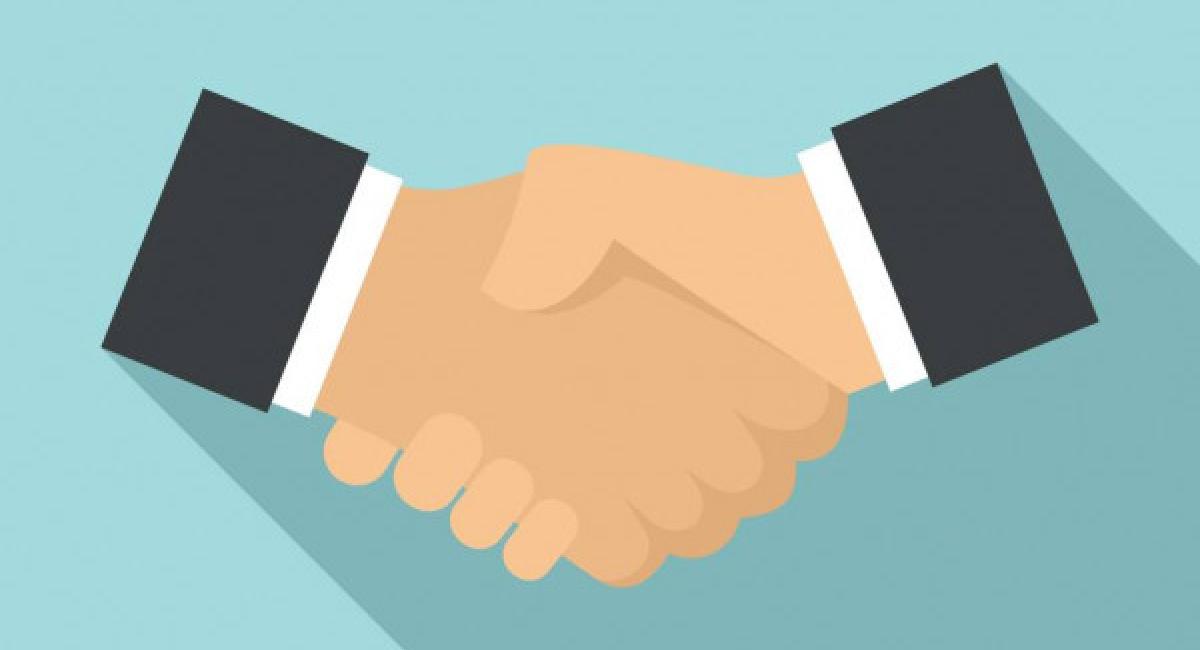 In June, Belnet launched the BNIX Reseller Program, a new program aimed at growing the number of participants on the Belgian internet exchange platform.
The BNIX Reseller Program allows third parties (operators and transit providers) to resell BNIX services to any remote location reached by their network. As a reseller you need to take a dedicated port on the BNIX platform and can resell the capacity of this port to one or more customers (the remote participants).
Remote participants, not present in any of the 3 BNIX Points of Presence (CenturyLink Evere, Interxion Zaventem and LCL Diegem), are able to connect to our internet exchange in a technically equivalent manner, but with reduced administrative complexity and costs. The remote participant buys BNIX services directly from the reseller, bundled with transport from the remote location to BNIX and, possibly, with other services offered by the reseller. Thus, the remote participant becomes a BNIX customer and has access to all BNIX services.
Find out more on the benefits of remote peering on our remote peering page.
BNIX Resellers
The BNIX Resellers below are trusted partners who sell access to BNIX peering services from their own infrastructure. You can contact them directly to set up a remote peering connection to the BNIX platform.
VERIXI
Verixi is delivering Internet Access, VPN and Datacenter services since 2009. They are an optical-fiber specialist (having its own network), and they are interconnected to all the major networks too. They provide their solutions in Belgium, in Luxemburg and in France.
Contact: Tel. 0800 2 95 95 / +32 10 77 90 37 / E-mail: sales@verixi.be